Damian Guzikowski
President of the Management Board
A graduate of the Faculty of Law, Administration and Economics of the University of Wrocław, studies completed with the defense of the master's thesis entitled "The Boundaries of Rigour in the Promissory Notes Law" at the Department of Economic and Commercial Law. He has been involved in debt collection, debt trading and business information since 2012. He gained his professional experience while working on legal positions, as well as on managerial positions in the debt collection departments of leading Polish companies from the financial and debt collection sector.
Privately, passionate about Spanish-speaking countries and culture, and a husband and father of two sons.
Piotr Podolski
Member of the Management Board
Associated with the debt collection industry since 2011, gaining managerial and sales experience in the best companies and law firms in the debt collection industry in Poland. As a Director, he managed sales departments with high efficiency, including building such structures from scratch. Extensive theoretical and practical knowledge in the scope of debt collection enabled him to train dozens of sales department employees.
Privately, a connoisseur of good food and an amateur golfer.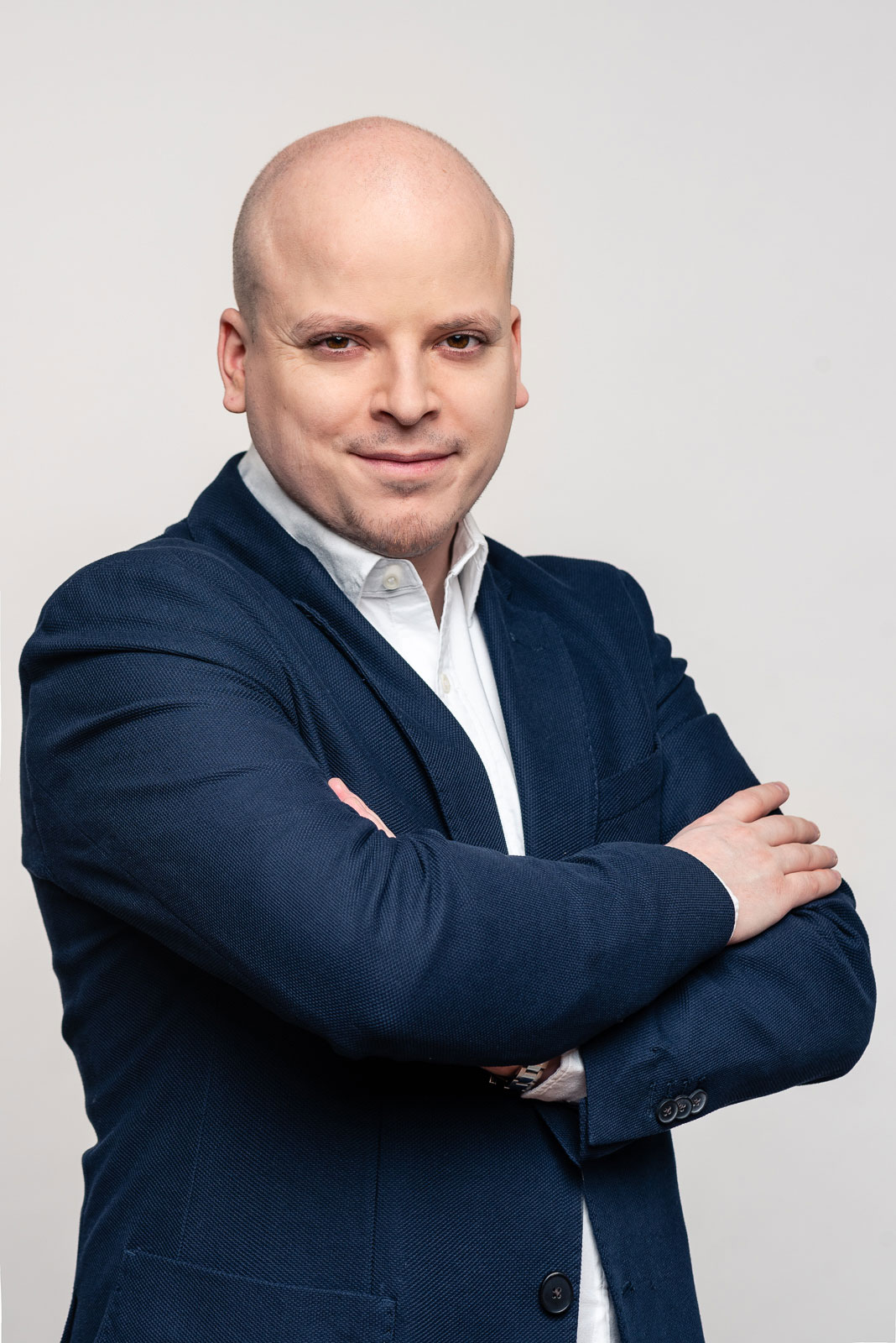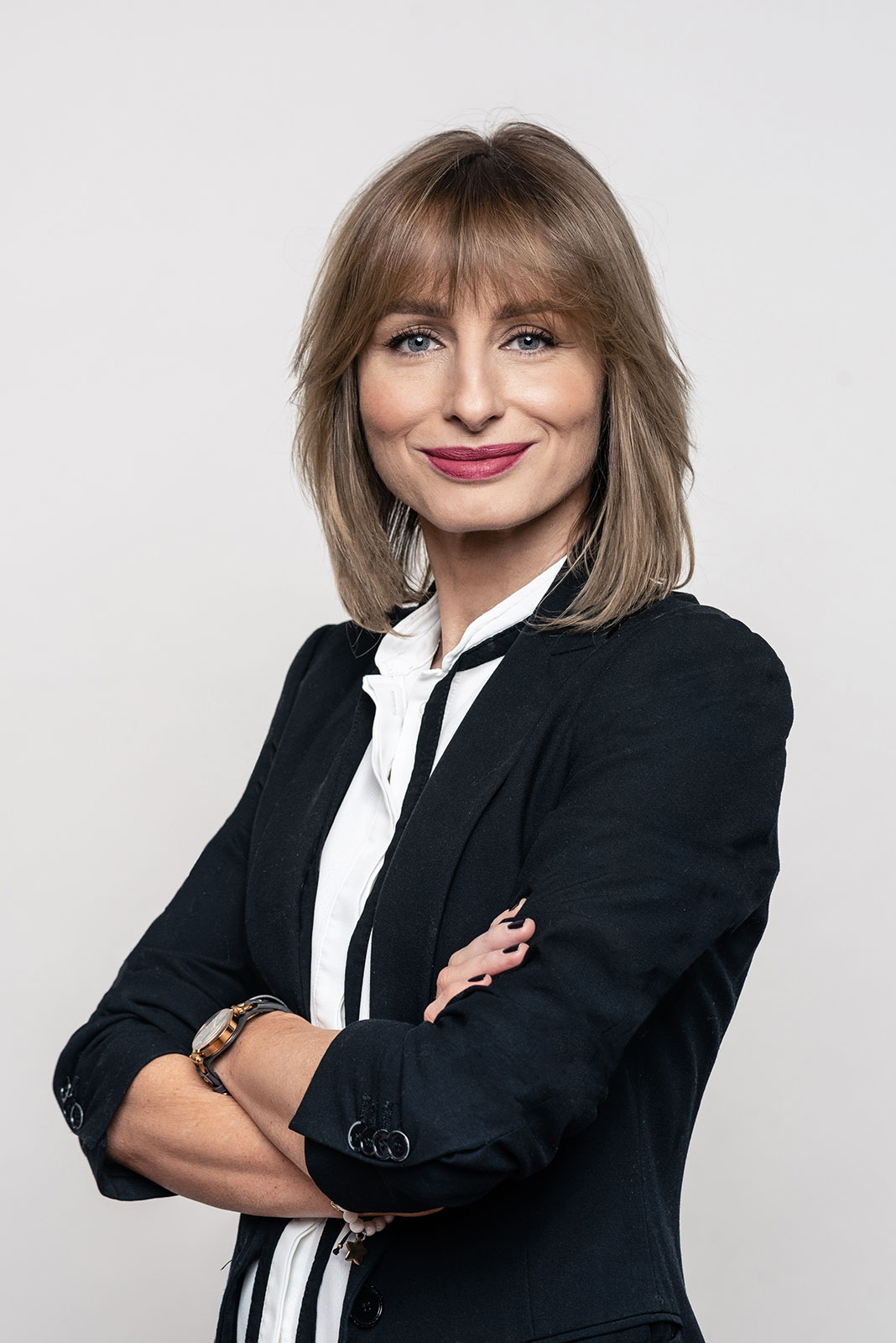 Agnieszka Milińska
Head of the Legal Department
Graduated from the Faculty of Law, Administration and Economics, University of Wrocław, majoring in law. A legal advisor entered in the list of legal advisors kept by the Regional Chamber of Legal Advisors in Wrocław. She has also completed postgraduate studies in Real Estate Management, Maintenance and Valuation at Wrocław University of Technology.
She has several years of experience in providing services to business entities and has cooperated with investment funds in the scope of handling mortgage receivables portfolios, their valuation (due diligence), trade in receivables, including the acquisition and broadly understood handling of receivables by securitization funds. For several years, a legal adviser in the legal department of a listed company, responsible for comprehensive legal services in the scope of the day-to-day operations of individual units of the company, as well as cooperation with the bodies of investment funds in handling receivables of the funds.
Privately – a lover of cinema, live music and crime novels.
Piotr Szmer
Head of the Commercial Department
Connected with Deputo sp. z o.o. from the very beginning, the first employee hired. He knows the whole process of the company's development from the inside out. He graduated from the Faculty of Law, Administration and Economics at Wrocław University with a very good grade. He completed his studies with the defense of his master's thesis entitled "The Use of Fingerprint Traces" at the Department of Forensics. He continued to develop his skills through postgraduate studies in Management at the WSB University in Wrocław. A participant of numerous business training courses, including "SCRUM – an Agile-based project management methodology" and "SWAG – Joe Roseman Silver, Wine, Art, Gold – investment DNA in asset management".
The professional experience gained in large reputable companies in the trade industry and leading law firms allows him to skillfully solve even the most complex problems.
Privately, an enthusiast of tourism and skiing.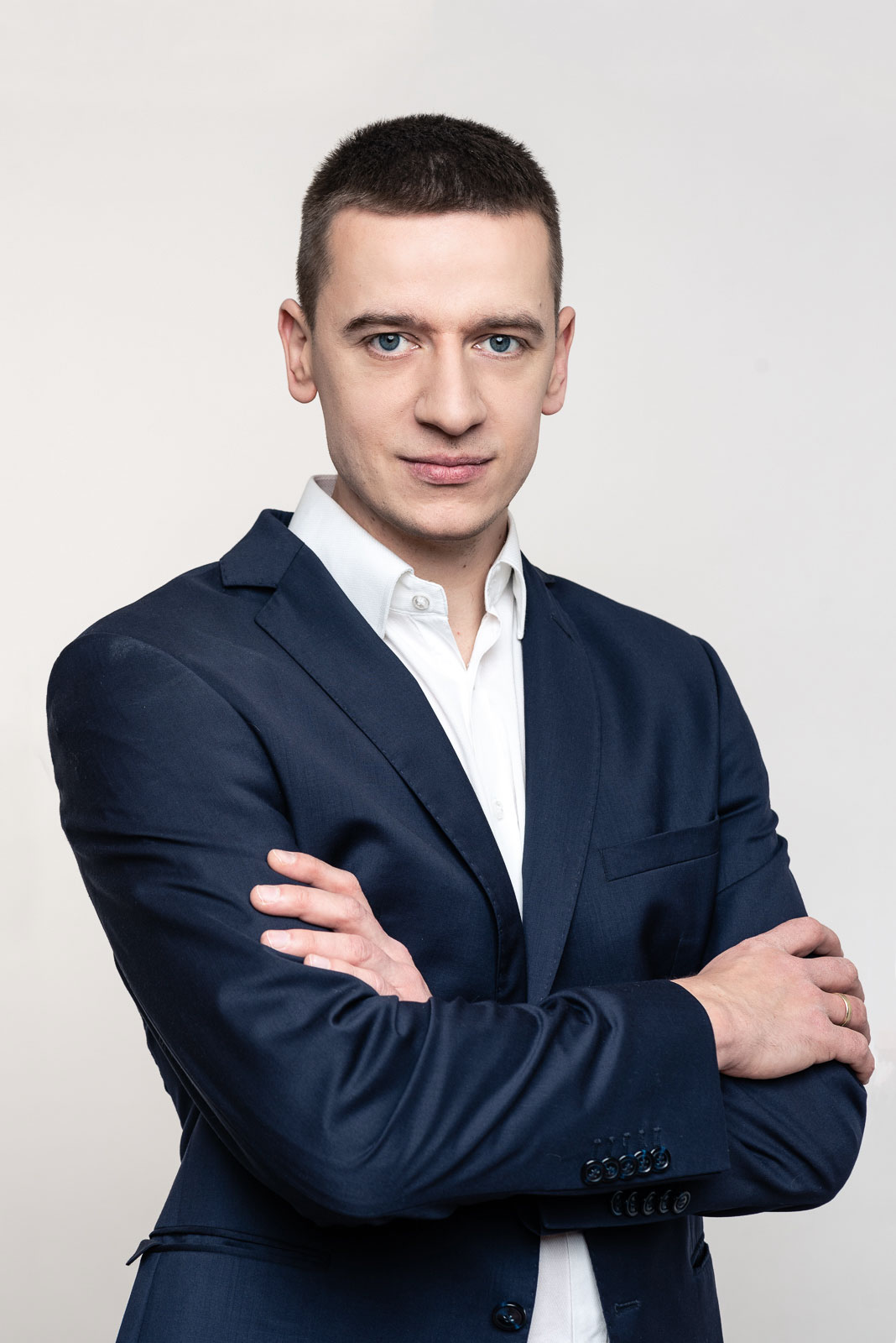 Dawid Sordyl
Deputy Head of Commercial Department
A graduate of the University of Physical Education in Wrocław. He uses his several years of experience as a manager in the fitness industry in his professional activities at Deputo sp. z o.o.
A husband, a father and a lover of professional literature and sport.
Radosław Guzikowski
Head of the Commercial Department in London
An economist who acquired his knowledge at the University of Management and Finance in Wrocław. He entered the debt collection industry in 2005 in one of the most significant companies on the Polish legal and financial market.
He shaped his professional experience as a sales specialist, team manager and field negotiator, where for several years he was responsible for the vehicle recovery process throughout Poland. Since 2014, he has been operating in Great Britain, where he was involved in the development of companies with a financial and insurance profile.
Privately, a great fan of motor sports and gourmet of good cuisine.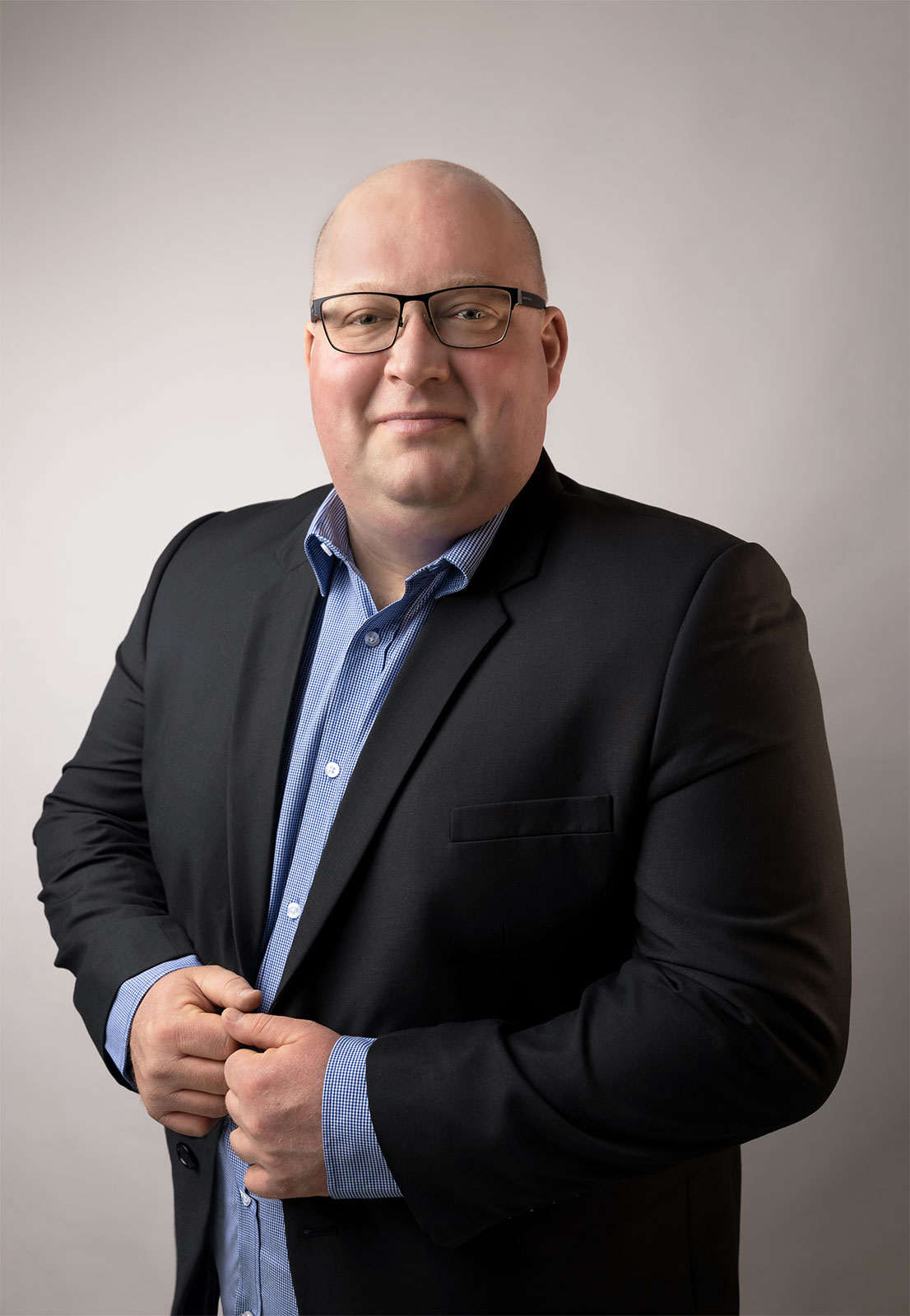 Miguel Ángel Ramos Ramírez
Head of the Commercial Department in Barcelona
He has studied psychopedagogy and social studies, in the development of social skills. With extensive experience in team management and transmission of information and/or knowledge. As well as conflict resolution both internally and externally with people skills and mediation.
On a personal level, he considers himself a devourer of knowledge as well as a pro-active person, and a lover of video games and puzzles, he loves music and current affairs.
Damian Kikoła
Head of the Debt Collection Department
Studied Law and Administration as well as Journalism and Social Communication at the University of Wrocław, in the debt collection industry since 2011.
He gained experience in the largest companies on the market, starting as a specialist in commercial matters and then becoming responsible for the service of key and international clients. In the past, he managed sales teams and co-created many projects related to the introduction of new solutions in the scope of debt collection. At Deputo sp. z o.o., he is responsible for the supervision and development of the Debt Collection Department. A skilled negotiator who speaks fluent English.
Privately, a motorcycle enthusiast.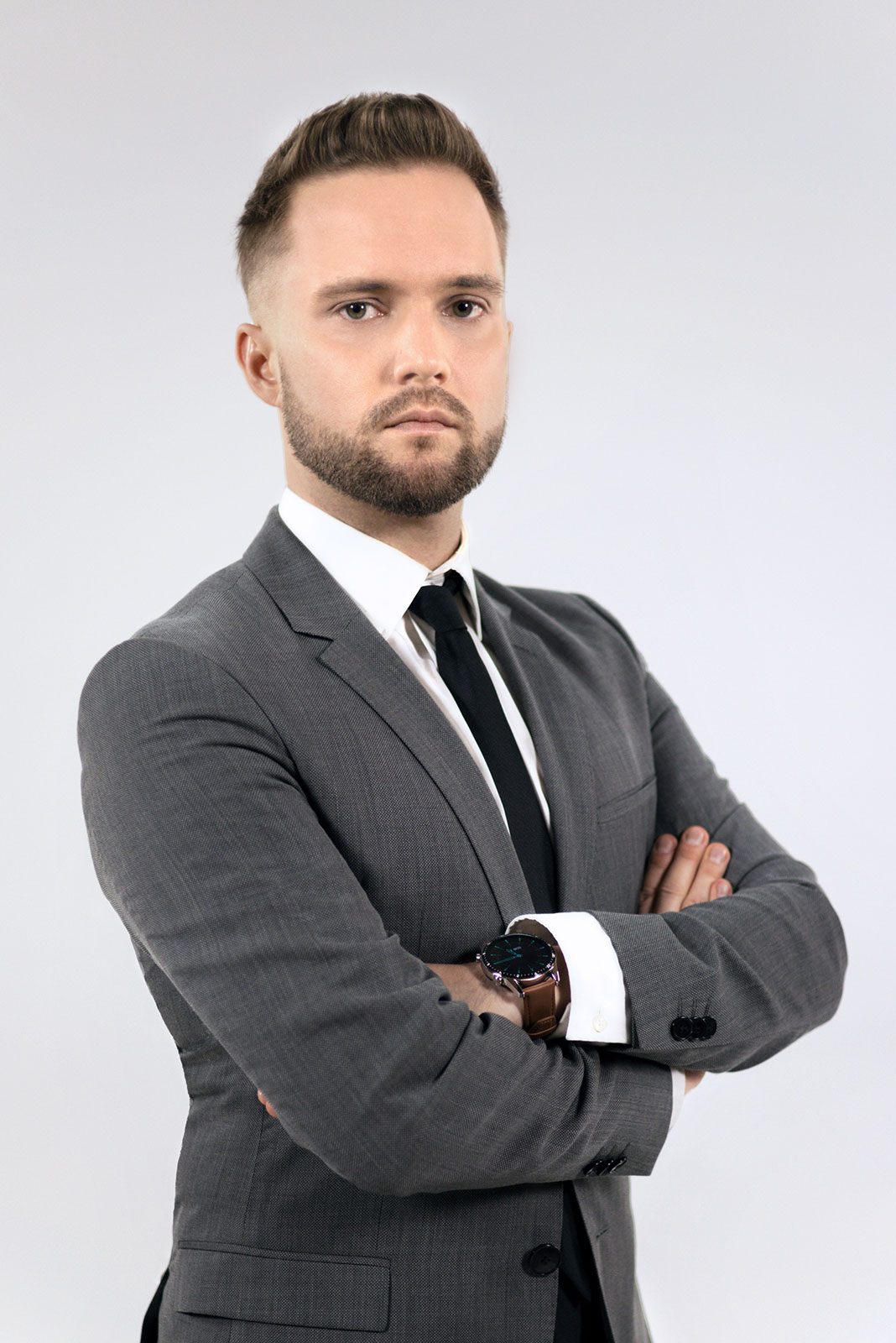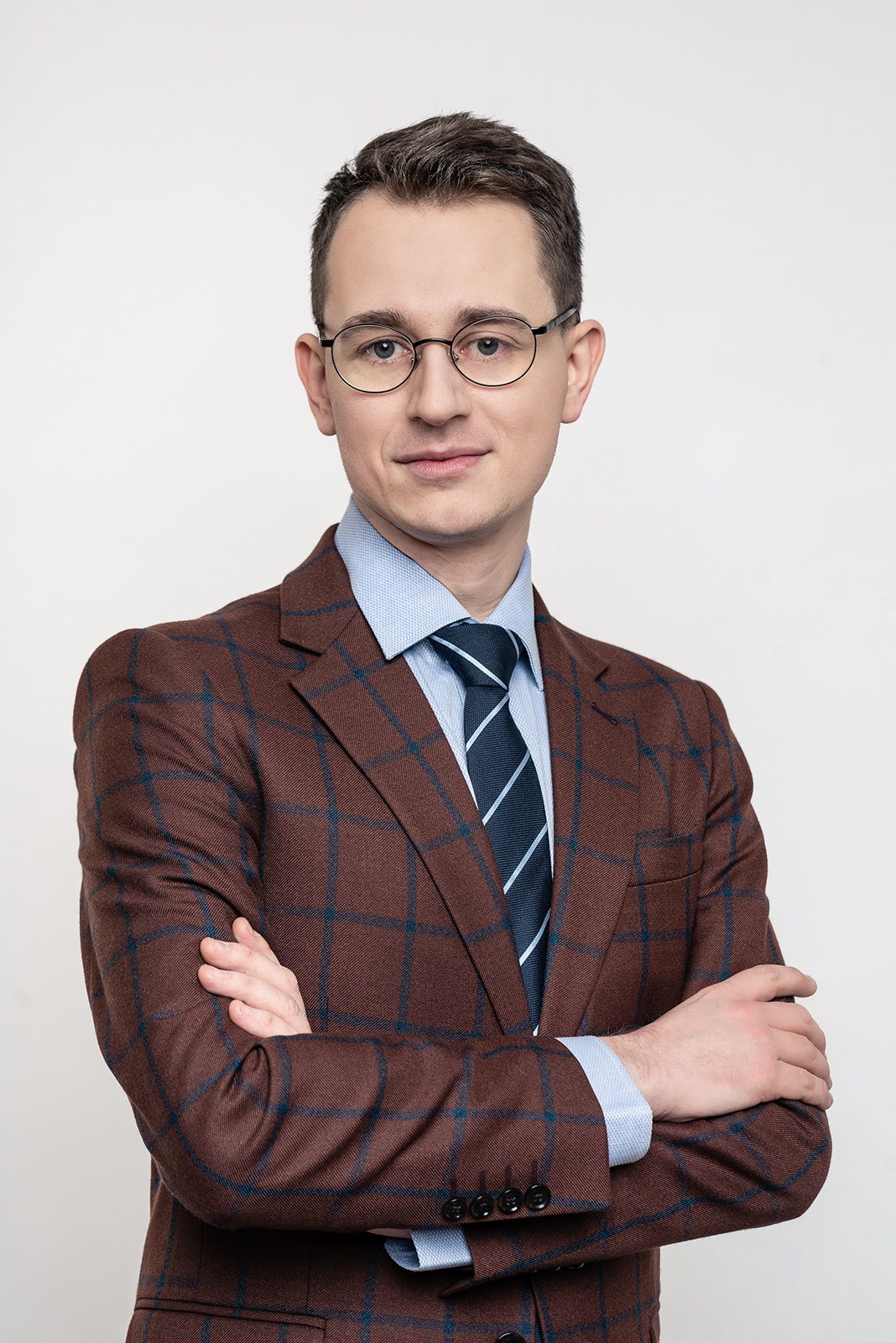 Krzysztof Majkrzak
Head of the Clearing and HR Department
Master of Economics at the Faculty of Natural Sciences and Technology at the Wrocław University of Life Sciences. Studies completed with a master's thesis entitled "Hidden unemployment in rural areas with agricultural functions" at the Institute of Economics. After graduation he gained experience in a renowned accounting office in Wrocław as an accountant.
In his spare time, he is passionate about gardening and rail travel.
Patrycja Fedko
Head of the Secretariat
A graduate of cosmetology who has linked her career path with a job with an administrative and office profile. She is directly responsible primarily for coordinating administrative work, and the correct and timely execution of tasks of the secretariat. At work she values conscientiousness and commitment. She approaches each task reliably and ambitiously, until she achieves the desired result.
Privately, a lover of animals, good cuisine and a healthy lifestyle.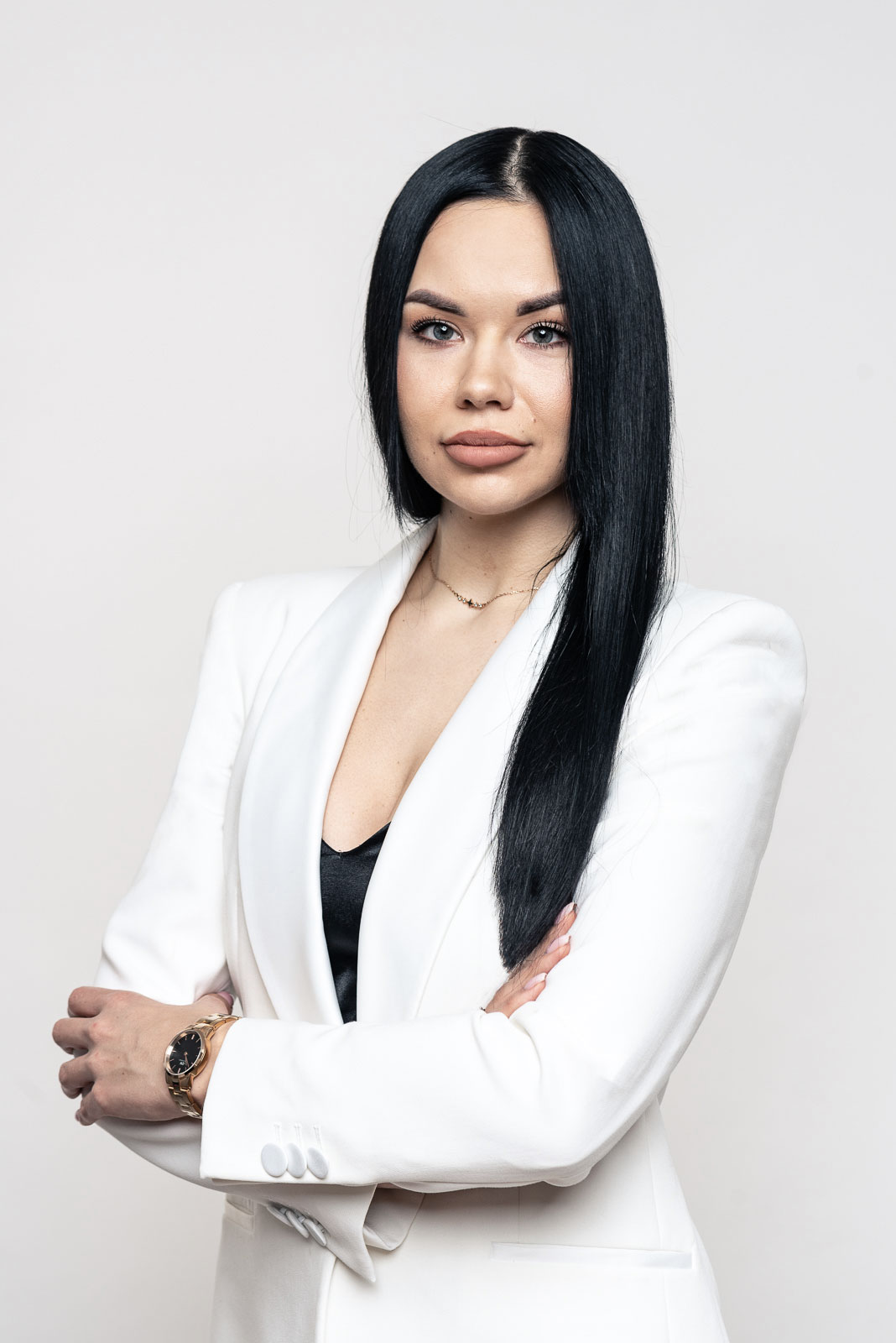 We will recover your money – at your debtor's expense, with interest, in a short period of time
CONTACT US